Major Operation
We are supply labour to both Domestic Helpers and FORMAL labours in multiple sectors and field.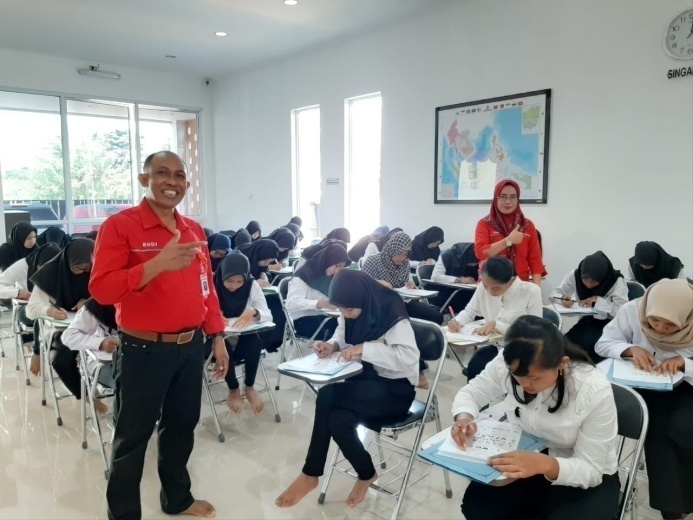 We had a professional human resources discipline that involves a number of steps to making hiring decisions, from posting job vacancies to ordering background investigations and pre-employment drug tests.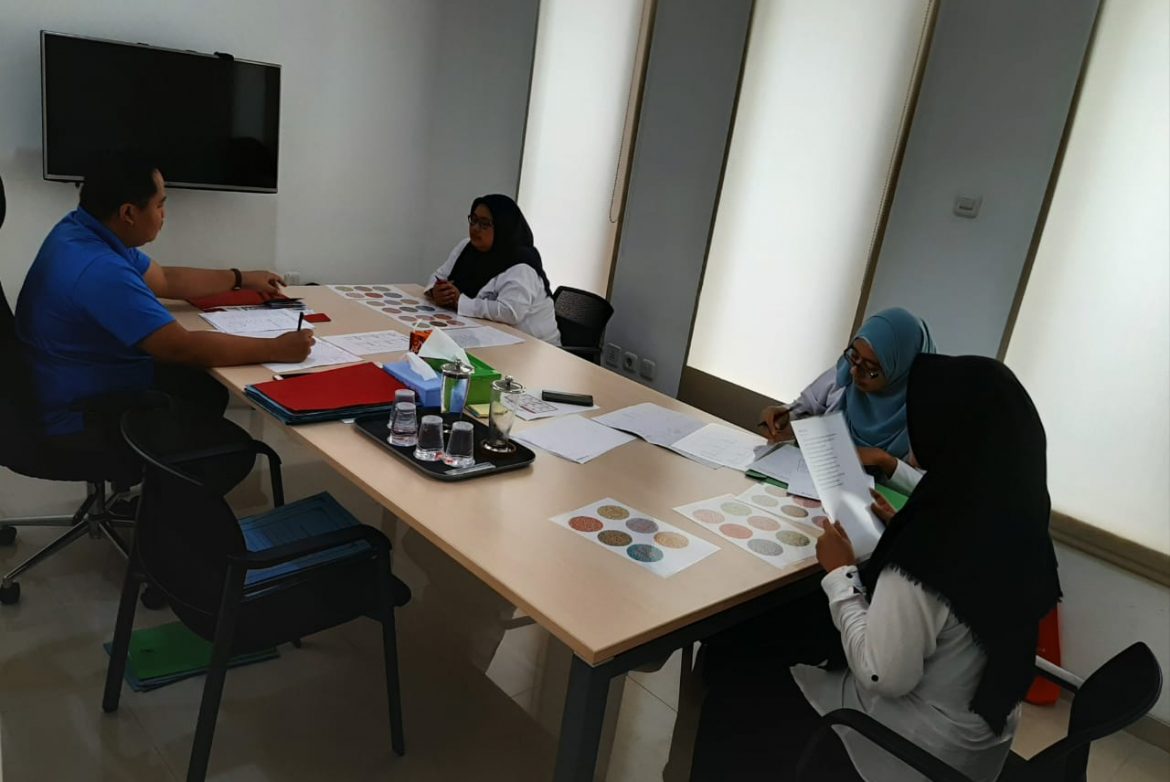 Our Facility managers came have many different titles and arrive in their profession through a variety of career paths. They're responsible for making sure systems of the built environment, or facility, work harmoniously. They are important because they make sure the places in which people work, play, learn and live  are safe, comfortable, productive and […]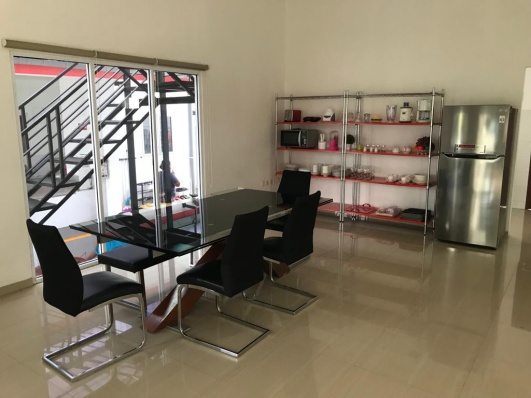 The hostels are provided with all basic facilities including water coolers with water purifiers, washing machines, common TV room, common reading room, etc.
Our Mission
Headed by a dedicated team and professionals, PT TRITUNGGAL NUANSA PRIMATAMA actively supplies a large number of workers to various industries.